DWJ Narzędziownia CNC Sp. z o.o. was created out of passion for machining.
Our team consists of people for whom the desire for development and self-improvement comes first.
We approach the tasks entrusted to us with full commitment. We strive to ensure that our services are of the highest quality.
Customer satisfaction of the quality and timeliness of our work is the motto of our tool shop. We approach each client individually and professionally.
The combination of EXPERIENCE, KNOWLEDGE AND QUALITY resulted in the creation of our tool shop, which is a place of passion and a dream come true. The name DWJ also comes from the first letters of our surnames.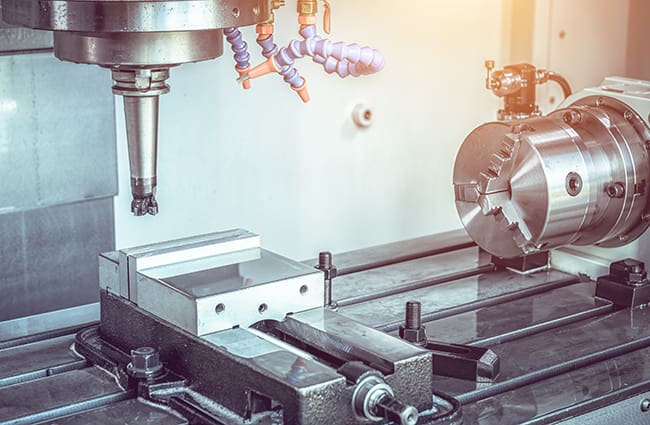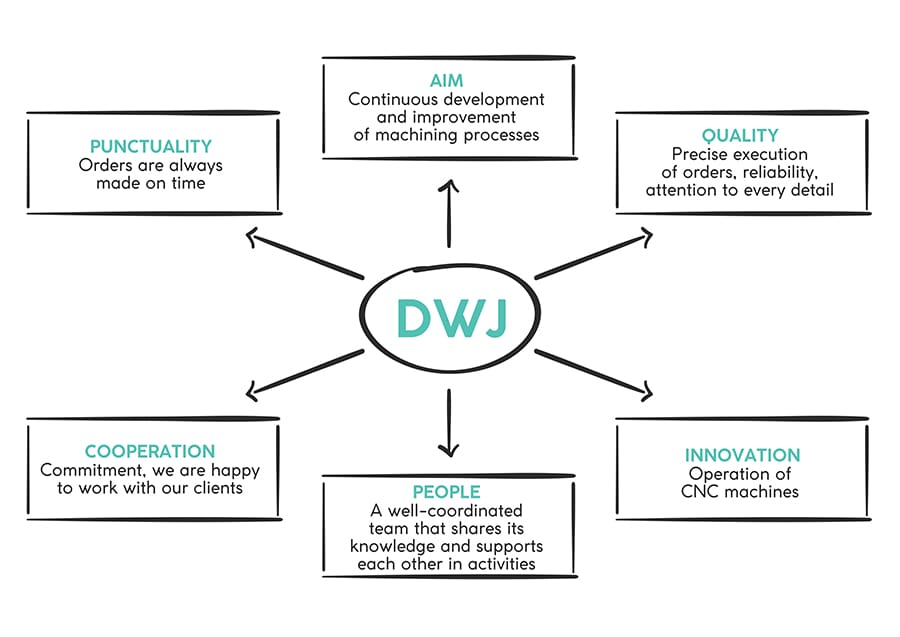 We encourage everyone interested in our offer to send an inquiry.

ul. Portowa 7
64-850 Ujście